Our Story
"My story begins as a father who wanted to give his 2 year old son a safe place to groom his best. So I started a salon for the little ones."
Musa Khalfan founder of MK Barbershop
RMK is a new luxury Salon for the Children located in Mercato Mall Jumeriah Road in Sunny Dubai.
Every parent wants to treat the little ones special care. At RMK we  take special care for the grooming needs of the little ones. Your children are in the safest hands. Our professional Child friendly barbers are capable of providing the Luxury grooming for the little ones.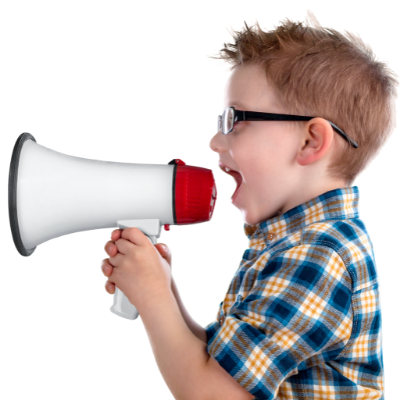 Who We Are?
RMK Salon is about to providing Children a fun and safe place to take care of their grooming needs. At the heart, we provide top class personal grooming services so that we bring happiness and smiles for the little ones.
What We Do?
A business run by an Emarati Family to bring safe, clean and fun Children's Grooming Services.  We deeply  care about the needs of the little ones and how to make the trip to the barber a memorable moment.